Posted by Nurse Mary on 18th Nov 2019
Have you been concerned about the high alcohol content of hand sanitizers? I have...
Did you know that the alcohol in hand sanitizers is absorbed in the body in less than 1 minute! Children under 8 years of age don't have a liver developed well enough to protect themselves from Alcohol Toxicity.
This is something that has bothered me for a long time so when I ran across this recipe it was time to share…
doTERRA has an Essential Oil called OnGuard that works well for this. On our website it is also called Protective Blend.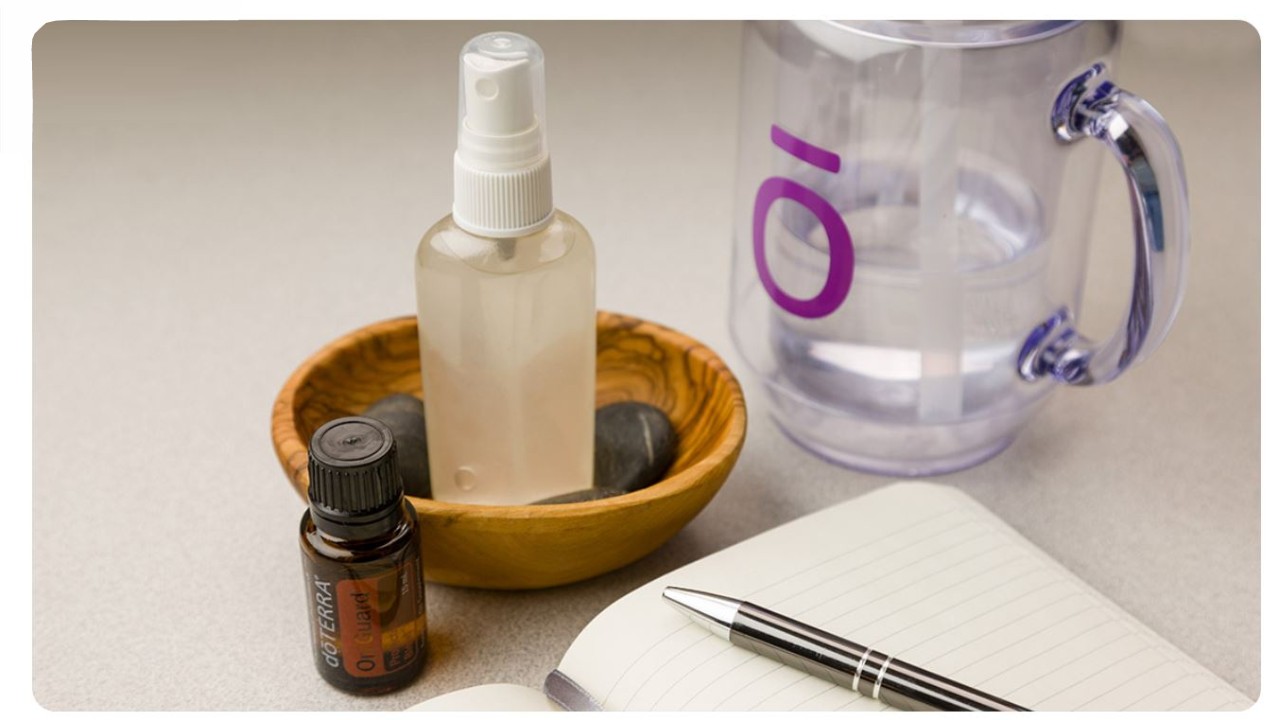 Here is a simple Essential Oil Hand sanitizer:
This Protective Blend hand cleansing spray is an easy and convenient way to clean your hands.

Keep a bottle in your purse, car, or office for any time you need it.
Ingredients
1 tablespoon aloe vera gel

20 drops of Protective Blend Essential Oils

Water (to fill bottle)
Instructions
In a glass spray bottle, combine aloe vera and Protective Blend of Essential Oils.

Fill the rest of the bottle with water. Shake until combined.
To use - spray on hands and rub together.
Some handy links for you: